Events Listings: 02 May 2017
Events for 02 May 2017
Showing 1 to 5 of 6 events
Computers Made Fun and Easy
Date: 10 February 2015 - 02 May 2017
Every week
Location: Rawtestall Library
Time: 13:30 - 15:30
Cost: £12
Learn the basics from our friendly Age UK tutors!
• 6 week courses run throughout the year
• Each Tuesday, 1.30 - 3.30pm
• £12.00 per course - Booking is essential
(The cost includes course material)
Enquiries at local office on 01282 477559
Grip and Go
Date: 01 September 2016 - 07 January 2018
Every day
Location: Helmshore Road, Haslingden, Rossendale, Lancashire BB4 4DN
Cost: Varies
With 18 walls of sheer fun Grip and Go is a fantastic family day out. Do you dare do the leap of faith?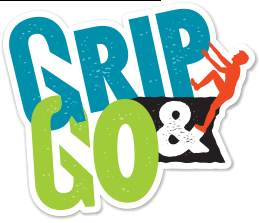 With 18 walls of sheer fun Grip and Go is a fantastic family day out. Grip and Go is a part of the Adrenaline centre of Haslingden aiming to provide the Valley and the surrounding areas a range of facilities and activities and to promote an active and healthy lifestyle.
Book a unique party experience with Grip & Go. They can supply an exclusive experience to remember for groups of up to 24 people at a time per a 1 hour slot. They also have 2 function rooms available to use for 45 minutes after the climbing sessions are completed.
Helmshore Mill and Textile Museum
Date: 01 September 2016 - 04 February 2018
Every day
Location: Holcombe Road, Helmshore, Rossendale, Lancashire, BB4 4NP
Cost: Varies
Learn all about the history and heritage of what made Lancashire internationally famous…cotton! Experience Rossendale's role in the Industrial Revolution.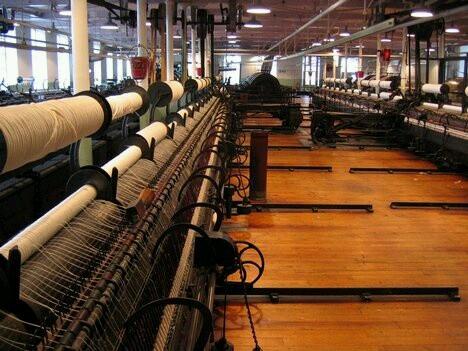 Nestling side by side in the quiet village of Helmshore in the stunning Rossendale Valley are two original Lancashire textile mills, Higher Mill and Whitaker's Mill, together known as Helmshore Mills Textile Museum. You can:
Soak up the atmosphere of the historic mills and witness original machinery at work.
Follow a journey to discover how raw wool and cotton were transformed into yarn, ready to be woven into cloth
Experience the Revolution gallery, where you can follow the story of Lancashire's unique role in the industrial revolution
Imagine how the grand and mighty waterwheel powered the stocks as they thumped the wet woollen cloth
Have fun and learn in an exceptional environment, at our many activities, events and special exhibitions
For more information visit the www.visitlancashire.com/things-to-do/helmshore-mills-textile-museum-p7153 or to contact the museum please email: helmshoremuseum@lancashire.gov.uk or ring 01706 226459.
Knit and Natter
Date: 26 January 2016 - 27 June 2017
Every fortnight
Location: Bacup Library
Time: 13:30 - 15:30
Cost: Free
Come along and have a knit and a natter, share gossip, tips and patterns.
At Bacup library every fortnight on a Tuesday.
It doesn't matter whether you're a new or experienced knitter, everyone is welcome - friendly atmosphere guaranteed.
No ticket is required for this event. Free admission just drop in.
Scrabble Club - Whitworth Library
Date: 15 November 2016 - 23 November 2018
Every week
Location: Whitworth Library, Lloyd Street, Whitworth, OL12 8AA
Time: 10:00 - 12:30
Cost: Free
Adults Activity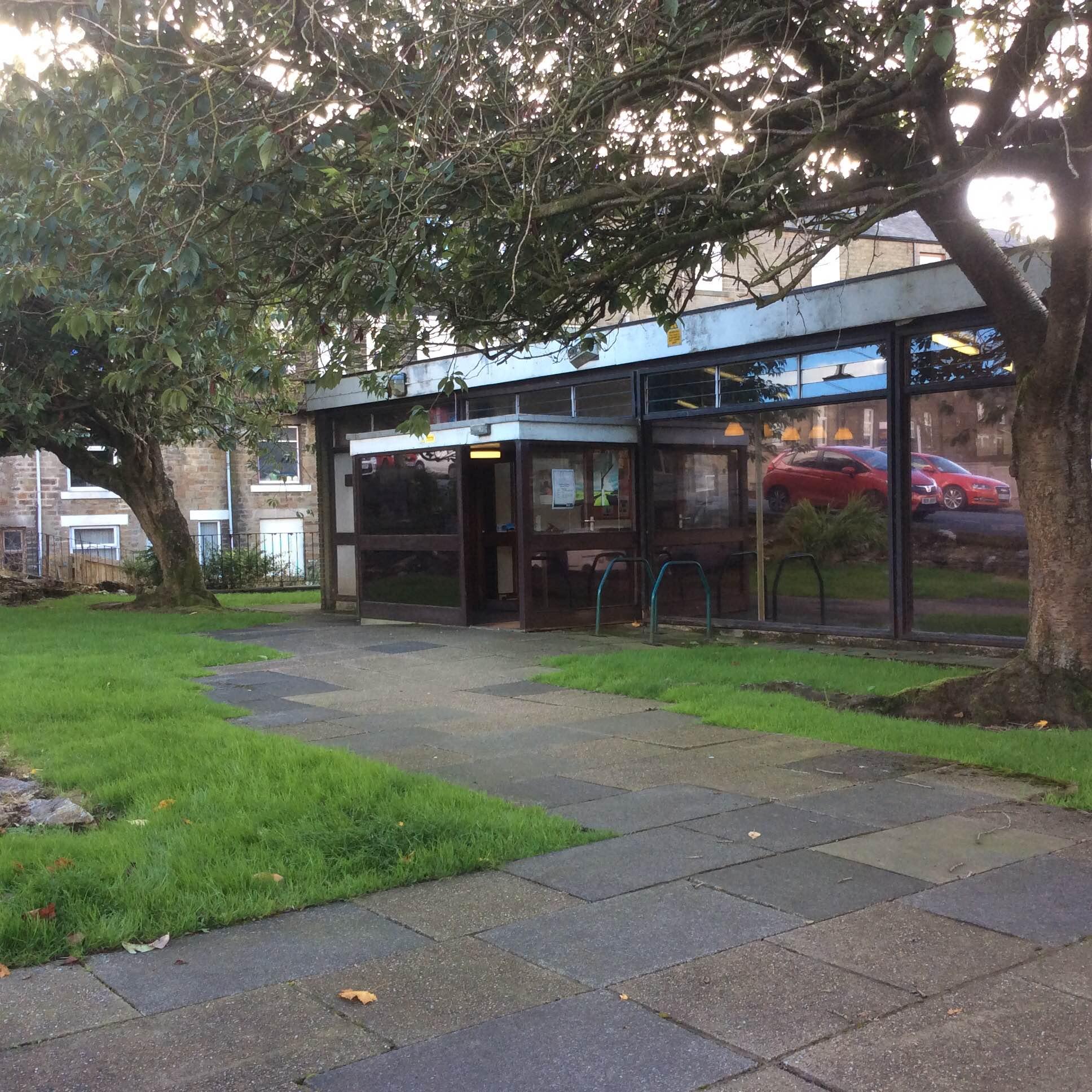 Scrabble Club
Every Tuesday, 10 am – 12:30 pm
All this plus books, magazines, newspapers, computers and friendly faces!
Updates can be found on Fbk's Friends of Whitworth Library Group, or contact
friendsofwhitworthlibrarygroup@gmail.com to be added to the mailing list.
Opening Times
Monday 2 – 7 pm
Tuesday 9.30 am – 1pm and 2 – 7 pm
Wednesday Closed
Thursday 9.30 am – 1 pm and 2 – 5 pm
Friday 9.30 am – 1 pm and 2 – 7 pm
Saturday 9:30 am – 1 pm
Events RSS feed | Submit your event