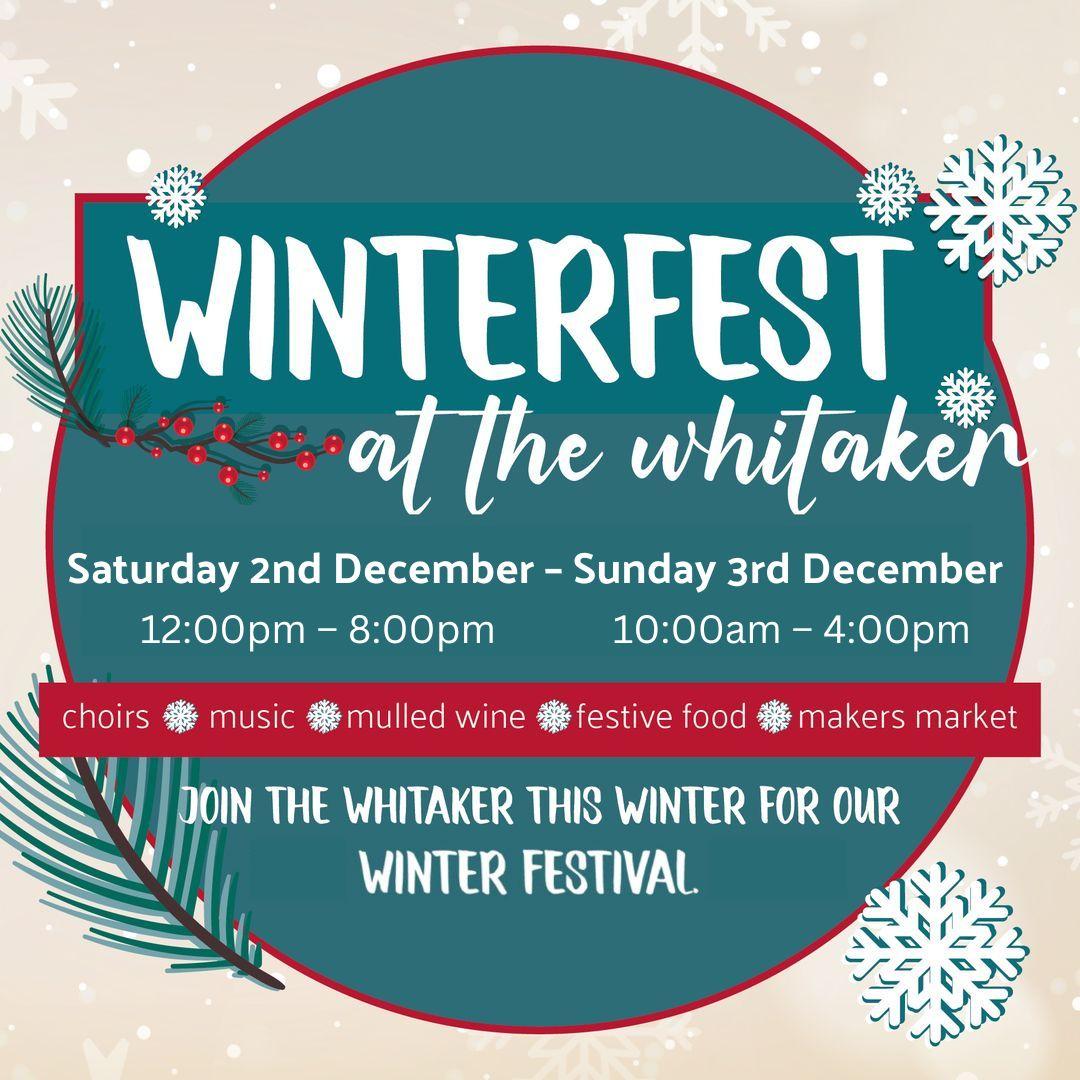 We'll be holding our annual winter festival. We'll have food, music, drinks, and craft stalls – come and buy those handmade Christmas presents or even treat yourself to a little gift.
Start your digital journey today. Free help to learn difgital skills to apply for jobs, on-line forms, using email, find free entertainment, follow your hobbies and use public services.

A weekly sing-along rhyme session fro babies and carers

Stacksteads' annual remembrance service, organised by the Stacksteads Countryside Park Group.