Latest news
Play Street comes to Rossendale

Vital maintenance work on Hareholme viaduct has begun

Hello residents of Rossendale! October is over and we're into November, so it's time to catch up on the latest activities of our dedicated Mayor, Cllr Andrew Walmsley.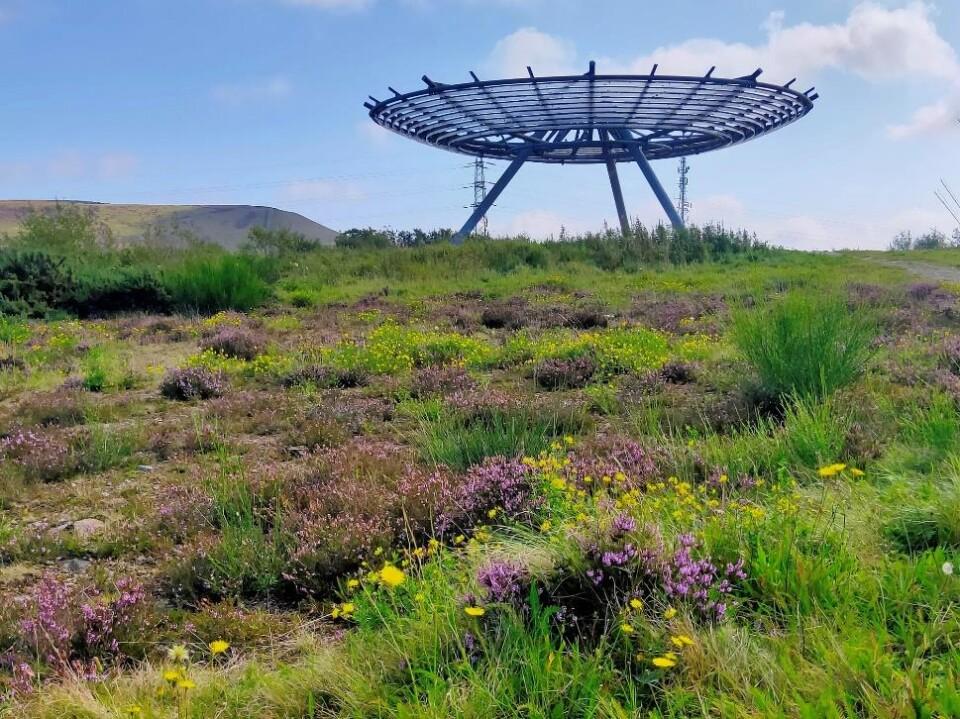 Events
If you have an upcoming event or activity that you would like to promote on our website please complete our online form
If you are planning an event, please read our guide to Event Safety and submit an Event Notification Form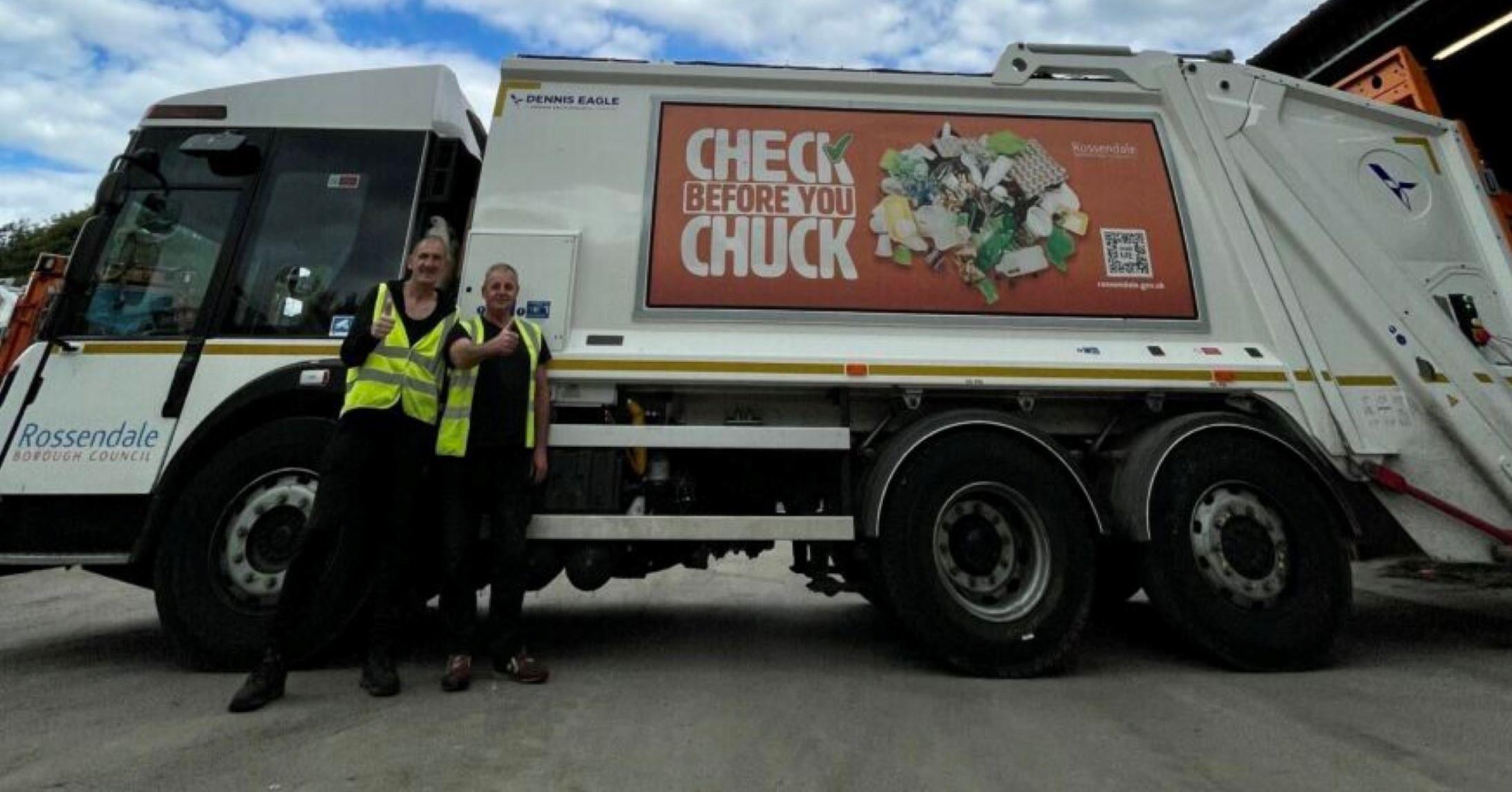 Rossendale Borough Council's innovative recycle campaign
Rossendale Borough Council has been shortlisted for the 'Local Authority Success' award in the 2023 National Recycling Awards (NRA) for its 'Check before you chuck' pilot campaign. The innovative campaign, which ran for six months, was devised when figures revealed Rossendale had one of the lowest recycling rates in Lancashire.
Read more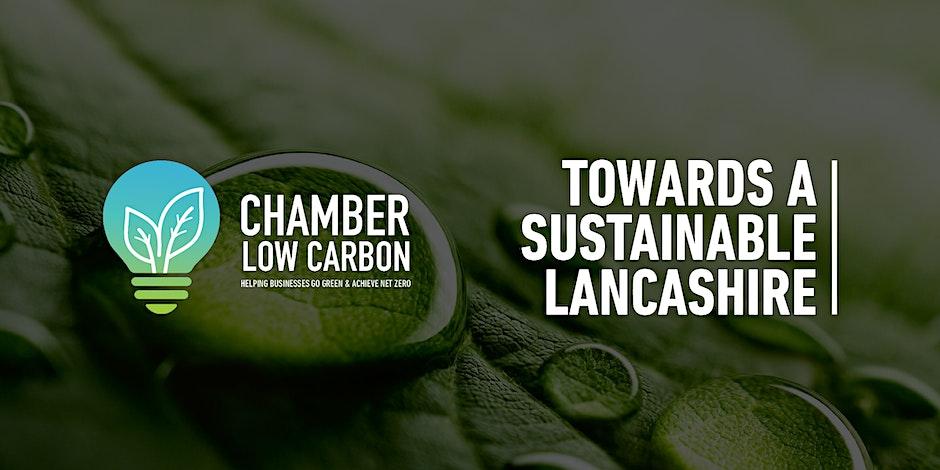 Rossendale's Net Zero Business Event
SAVE THE DATE! We're teaming up with Chamber Low Carbon to help businesses reach Net Zero.
Find more information