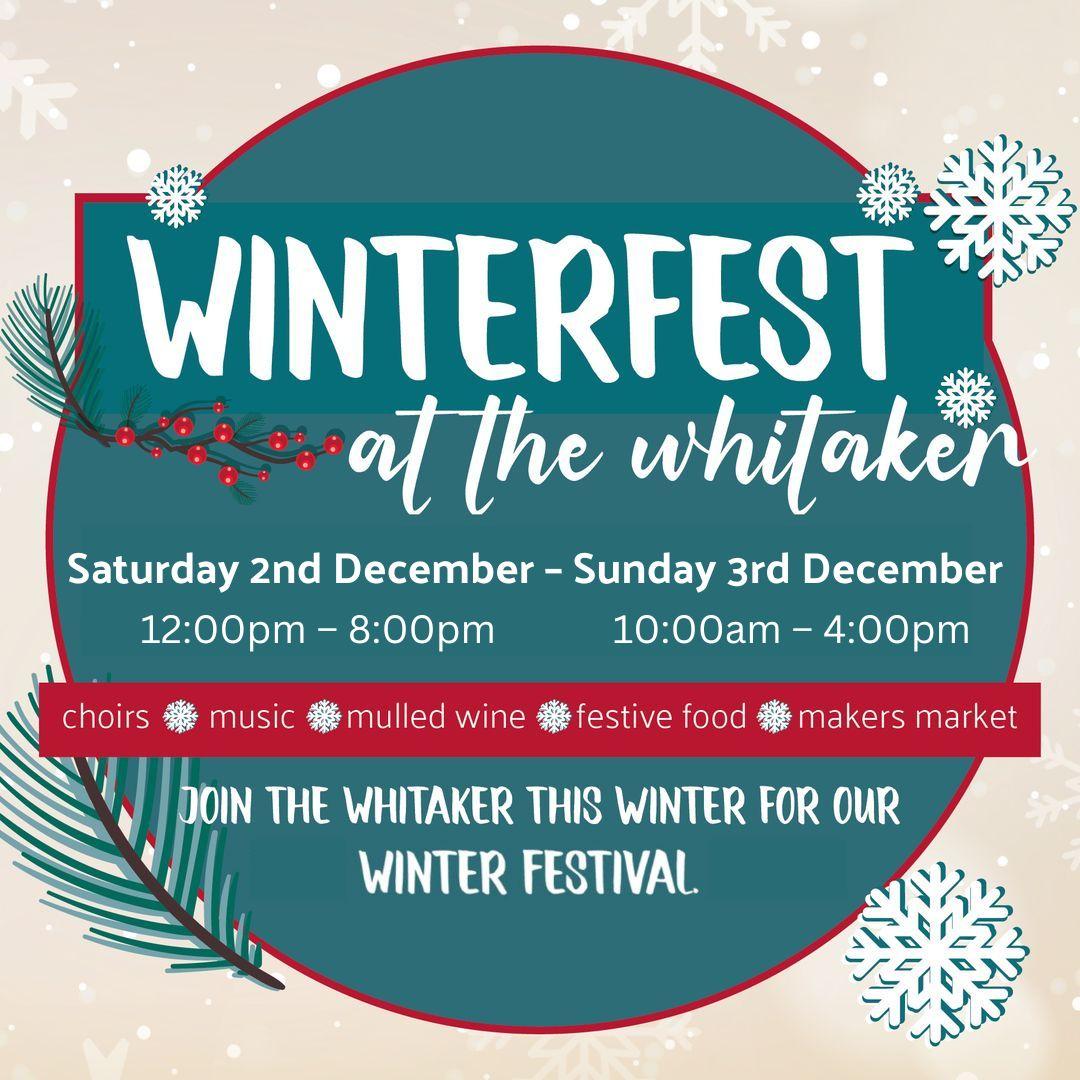 We'll be holding our annual winter festival. We'll have food, music, drinks, and craft stalls – come and buy those handmade Christmas presents or even treat yourself to a little gift.
Start your digital journey today Free help to learn digital skills to apply for josb, on-line forms, using email and find free entertainment, follow your hobbies and use public services

Every Thursday from 7am -8.30am every school child and their parents can come and have a free breakfast at The Caf in Rawtenstall Market. No questions ask, just turn up!