We are committed to engaging in effective community consultation, listening to the views and opinions of our residents and making sure we use these to help shape our policies, plans and decisions.
Rossendale Borough Council is now consulting on the Haslingden 2040 Vision & Masterplan and Haslingden National Lottery Heritage Fund Project.
The consultation runs from the 3rd August 2020 to the 25th September 2020.
Please visit the www.haslingden2040.co.uk website to take part in a survey and give your views.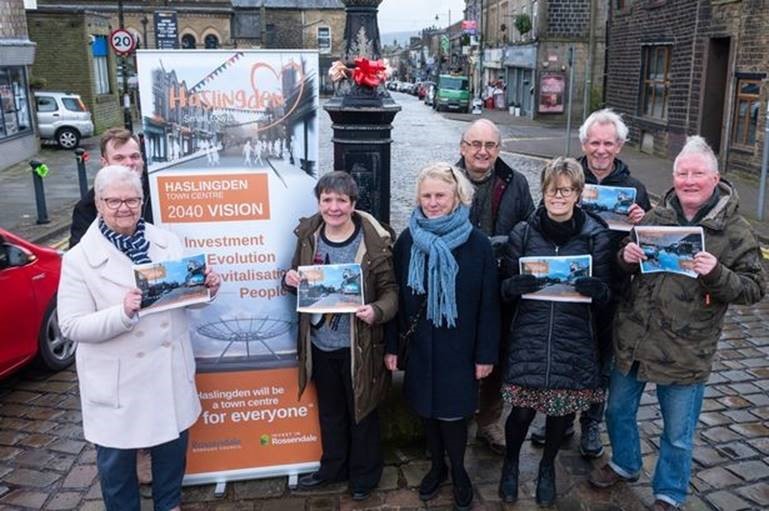 Rossendale Citizen Panel
Please see below for details on how to join Rossendale's Citizen Panel.
We consult directly with the public on a variety of topics and in a range of different ways. One way of having your say regularly on a whole range of different issues is by joining Rossendale's Citizen's Panel. The Panel is an active email database of people within the community we can contact to consult with, via surveys, on key issues throughout the year. The Citizen's Panel provides members of the community with the opportunity to voice their views on issues locally.
To join the panel please complete the Registration Form